Pay Later Installment Plan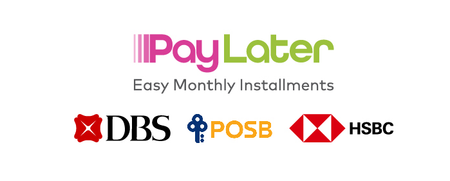 Description
DR HO'S Pain Therapy System provides 12 best soothing deep tissue massage techniques. It is clinically shown to relieve muscle tension, relieve pain and promote circulation.
It helps relieve symptoms commonly associated with:
Headaches

Back Pain

Neck Pain

Shoulder Pain

Knee Pain

Sciatica

Fibromyalgia

Muscle Tension

Arthritis

Injuries
Scientific studies found that DR-HO'S® Pain Therapy System can:
Significantly relieve pain.

Significantly reduce muscle tension and spasms.

Increase tissue oxygenation.

Increase circulation.