Pay Later Installment Plan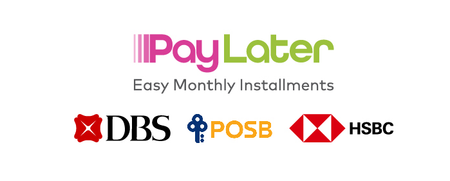 Description
All Colour On Indent Estimated Delivery Lead Time Is 60 Days To 90 Days.
The essence of a chair is the "Natural Movement" DUOREST's Ergonomic Technology combined with DONATI's Mechanism, Everyone can have, but Different to all, Q5
Adjustable headrest by supporting the neck in order to help maintaining a good posture, enables to reduce the fatigue after long hours of sitting.

Seat depth adjustment, which is essential for users above average height, provides comfort during long sitting.

Adjustable arm rest can naturally connect the arm-line from the elbow to the shoulder making the user feel comfortable.

By frimly supporting the lumbar of the user,reduces the weight and pressure to the back due to long time sitting.

Italy DONATI's self tilting tension mechanism automatically adjust the angle of the seat and back based on the user's weight, providing the optimized tilting tension and comfort.
Warranty Coverage