Pay Later Installment Plan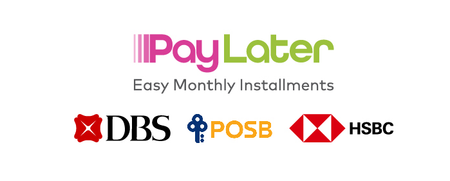 Description
Features
Tricot cloth used to create a specialized pocket for 13.3inch PC to prevent damage during transportation.

Exclusive pocket designed for storing A4 documents without bending them.

Front L-shaped pocket with a large opening for storing smartphones, pens, and business cards. Also includes a fastener pocket.

Back pocket with gusset that allows for smart packing without altering the shape of the case, suitable for storing a mouse or adapter.

Bright interior color chosen for easy visibility of stored items.


Full-scale Water repellent - We apply a water repellent treatment to the entire surface of the fabric, although it does not provide complete prevention of water infiltration to the interior.