Pay Later Installment Plan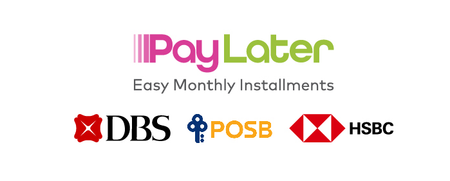 Description
The lightest weight, most effective & 100% non-toxic anti-fatigue Standing Mat 
Standing on a hard floor is tiring and bad! It will cause Body Stiffness, Low Concentration & Poor Blood Circulation.
ERGOWORKS Standing Desk Mat is an excellent ergonomic solution for use with a standing desk. It will keep your feet and body comfortable while working at the standing desk mat.
Ergonomic Features:
Effectively reduces arch and heel pain while standing

Encourage dynamic and active movement.

Reduce pressure and stress on spines and body joints

Ease stiffness on neck and shoulders.

Reduce 50% energy use by supporting muscles in the back and legs.

Stimulate and promote better blood circulation.

Perfect for standing desk, sit-stand workstation, and height-adjustable table

One-piece construction is simple and durable, easy to clean up and maintain.
Specification:
Dimension: 450 x 750 x 17mm

Foam Structure: Closed Cell Foam

Thickness: 17±1mm; 12.7±1mm

Heavy Duty Type: 16°±3°

Soft Comfort Type: 10°±3°

Round Corners
One Year Manufacturer Warranty