Pay Later Installment Plan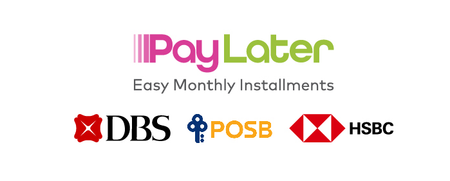 Description
FLO Essential Oil Collection
Dream
Lavender, Cedarwood, Clary Sage, Frankincense
Unwind for the night with the calming scent of sweet floral, lavender, accompanied by the warm, earthy scent of cedarwood.
Goodnight
Roman Chamomile, Ylang Ylang, Lavender
Start your bedtime routine with a soothing floral chamomile aroma alongside the smooth scent of Ylang Ylang.
Lavender Provence
Provence, France
The most exquisite Lavandula Angustifolia are grown in Provence of France, a small region known for the best lavenders.