Pay Later Installment Plan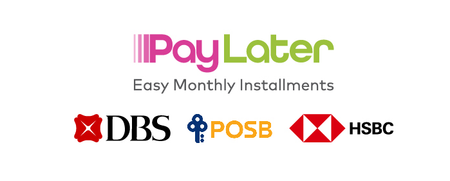 Description
Achieve a professional home studio look with our physical video call backdrops. 
The backdrop presents you in the best possible light on video conference calls. Avoid the unnatural artifacts of complex virtual green screens, while maintaining your privacy.
Each variant comes with a front/back design, allowing you to change your look. Easily assembled in minutes by one person. 

Measures 150cm x 150cm & ships in a durable canvas carrying bag with pair of handy gloves.