Pay Later Installment Plan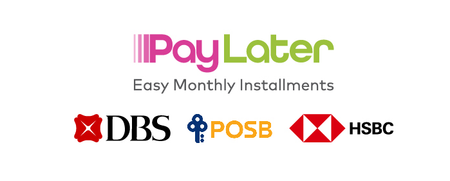 Description
TrackActive Me is an application to self-treat and prevent common injuries and conditions. It has been developed by world-leading clinicians and technologists to help people access convenient and cost-effective care for spines, joints, and muscles. 
The application is suitable for people with or without an injury or condition, and especially helpful for people working extensively at the office or home.
For those seeking help for a painful condition, a chatbot asks you questions about your condition and then analyses your answers to provide the likely diagnosis of your problem. 
The app then provides video-based exercise programs and advice that has been designed from the best available scientific evidence.
For every exercise prescribed in the app, there is a link to information showing why that particular exercise is effective for treating a condition like yours. Furthermore, the analysis of the outcomes of 100,000 rehabilitation programs has been used to guide the decision on what exercises to include in treatment programs.
Your exercise program progresses with your feedback. So if an exercise or program isn't quite right for you, or it's becoming too easy, the app will adjust the program to be more suitable.
Log and track your strength and aerobic physical activity each week to help you reach your goals, and compare with World Health Organization guidelines. You can add reminders to keep on track, record your symptoms to check your progress, and request appointments to see or speak to a real physiotherapist. You can also integrate with the Health app so you can monitor your daily steps within the app.
For more information about how our result-proven TrackActive Me app would benefit and improve employee's health greatly and at the sametime reduce company medical claims, and raise company profits, p
lease contact our specialists directly to scope your project in more detail. There will be corporate training packages and reporting functionality, all these at an affordable price for your company. Our email contact is 
biz@ergoworks.com.sg
 or call 66598488 or What's App us at 82028826.