Pay Later Installment Plan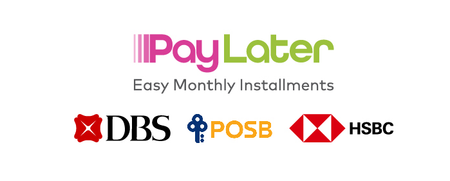 Description
A small but powerful gadget that instantly makes your space look neater. 
Our cable organizer is magnetic, keeps your wires neat and adheres strongly to surfaces with a 3M adhesive. Adhesive is non-damaging, easing the worry of surfaces being ruined. 
Use one or several, choose from two colours (White and Black) and start organising your space to suit your needs. 
Packaging: Framing Me Box White Corrugated Box (83.5cm X 14.8cm X 7.5cm)