Pay Later Installment Plan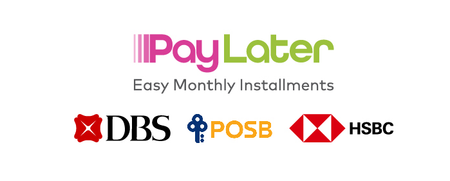 Description
A poor working posture causes the deterioration of the back muscles and is also one of the factors that lead to health problems such as heart and organ problems, tissue degeneration, shallow breathing, poor digestion, and reduced cerebral blood flow.
The Salli Saddle Chair has a two-part seat that can be easily adjusted by the gas spring.
On Salli, you sit higher than on a traditional chair, which is a perfect combination that prefers to have higher tables and is the perfect companion with a height-adjustable desk
What are the benefits of Salli?
More Productivity - Alertness increases. Fewer ailments and sick leaves.

Improved Looks - Rounder buttocks, leaner legs, better posture.

Better Health - The back recovers, increased genital health, the health of internal pelvic organs improves, joint health risks decrease, the body fluid circulation revives.

Increased Comfort - No pain, no numbness.
Key Features:
Adjustable Two-Part Seat: Easily customize your sitting experience with the Salli Chair's gas spring-adjustable two-part seat.
Elevated Seating: Sit higher for improved posture, making it ideal for use with higher tables and height-adjustable desks.
Health Benefits: Enhance alertness, reduce ailments, and lower sick leave rates with better sitting ergonomics.
Aesthetic Benefits: Experience improved looks with a more attractive posture and physical benefits like rounder buttocks and leaner legs.
Overall Health: Promote better back health, genital health, and internal pelvic organ well-being while reducing joint health risks.
Comfortable Seating: Enjoy long-lasting comfort with no pain or numbness during extended periods of sitting.