Pay Later Installment Plan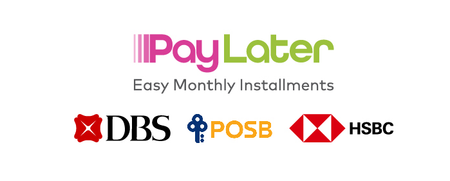 Description
Having a good footrest helps you keep a good sitting position by keeping your feet and legs elevated to promote blood circulation. 
Our ergonomic footrest stands out in the market with its classic black design at 3 adjustable heights (100/125/150mm). Adjust and tilt the platform to your preferred height by simply applying pressure with your foot. 
Have shoes on? Fret not, our footrest comes with a detachable velcro, revealing a hard surface for your shoes.