Pay Later Installment Plan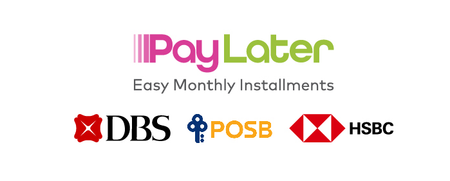 Description
FLO Diffuser Home
Just powerful, professional-grade effortless aromatherapy.
Aromatherapy diffuser designed for those who value quality of home living with wellness. Using cold air pressure to break down essential oils into millions of fine mist particles and disperse them into the air without the use of heat or water, you get faster and stronger aroma. 
Waterless
No more refilling water for your diffuser. Reduces the need for frequent cleaning and eliminates the risk of mould or bacterial growth.
Heatless
Maintain the full potency and health benefits of essential oils as they do not use heat that can degrade their therapeutic properties.
Flameless
No harmful soot and toxin emitted during the process of diffusing. Eliminates the risk of fire hazard as there is no open flame.
Transform Your Space with Style and Aroma
Find the perfect ambience to match your mood and elevate your space! Infuse your space with captivating natural aroma, covering up to 300 sqft, while complementing any style.
WHAT IS IN THE BOX

1 x FLO Diffuser Home Base of your choice

1 x Glass Chamber of your choice

1 x UK 3-pin Power Adapter