Pay Later Installment Plan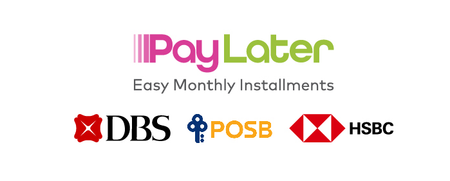 Description
The Sports Ankle Support Dynamic supports the ankle during long and intensive periods of sports training. Whether it's running, walking, fitness, or outdoor sport, the hard-wearing ankle support counteracts overloading complaints and helps wearers feel secure when running during training and competitions. The various knitted fabric zones promote depth perception with gentle compression. This stimulation triggers positive sensorimotor feedback in the ankle and stimulates the circulation and metabolism: The ligaments are relieved and the stabilising muscles in the foot are activated more quickly, thus considerably improving joint coordination. The knitted fabric of the Sports Ankle Support Dynamic is similar to a fine net made of an airy mesh and consists of breathable, hard-wearing material.
The support is extremely comfortable to wear on the ankle. The material, which is gentle on the skin, sits comfortably and does not dig in thanks to a pressure-free edge. It is particularly light and ideally suited to sports. Its anatomic fit guarantees a secure fit and maximum freedom of movement.
Material composition: 75% Polyamide, 24% Elastane, 1% Polyurethane
Use for longer endurance and faster recovery times
Stabilises the ankle
Anatomic contouring guarantees a secure fit and maximum freedom of movement

Optimised climate control during sports

Durable, toxic-free product of robust quality
Find Your Size
Measure for the best fit:
Measure the circumference of your ankle at the narrowest point above the ankle bone.
Sizing Char


Made in Germany
Premium materials and the highest production standards since 1929