Pay Later Installment Plan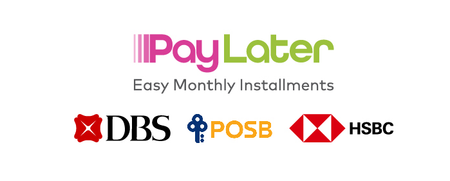 Description
Reduces the fatigue and strain on your back and back associated with long driving or transportation. Use it in the seat, between your back, hips and seat.
Specifications:
Color: Dark Blue.
Cover Fabric: Surface: 100% polyester. Side: 100% polyester. Bottom: 50% cotton, 50% polyurethane coating.
Size: Approx. Width 30 x 25 x 6 cm.
Warranty:
Warranty: 2 years limited warranty